NEW DELHI: The voting for assembly elections in West Bengal, Tamil Nadu, Kerala, Assam and Puducherry will begin on March 27 and the counting of votes for all five states/UT will take place on May 2, the Election Commission announced on Friday.
Elections for the West Bengal assembly will be held in eight phases, up from seven last time, beginning with polling for 30 seats on March 27, chief election commissioner (CEC) Sunil Arora said while announcing the poll schedule.
The second phase of West Bengal's assembly elections has been scheduled on April 1 and will cover 30 constituencies, followed by the third phase on April 6 for 31 seats, the fourth phase on April 10 for 44 constituencies, the fifth phase on April 17 for 45 seats, sixth phase for 43 seats on April 22, seventh phase on April 26 for 36 seats and last and eighth phase on April 29 for 35 seats, Arora said.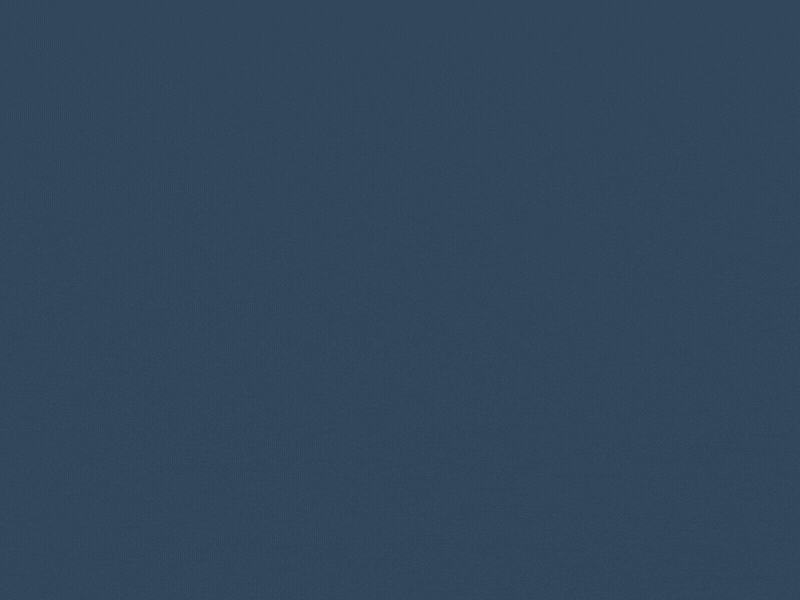 Assam assembly polls will be conducted in three phases on March 27, April 1 and April 6, while polling for Kerala, Tamil Nadu and Puducherry assembly elections will take place in a single phase on April 6.
The Election Commission will appoint two special observers for West Bengal and a third can also be sent if required, Arora said in response to queries on whether enough arrangements are in place for the polls in the state, where many have been raising questions about political violence.
2016 results
The Mamata Banerjee-led Trinamool Congress (TMC) won 211 seats in West Bengal in 2016 to retain power for a second term with an enhanced majority. The BJP, which won just 3 seats in the previous assembly polls, is eyeing major gains this year.
In Kerala, the Left Democratic Front (LDF) won nearly two-thirds of the 140 seats in the previous assembly election, wresting the state from the incumbent Congress-led United Democratic Front (UDF), which could win only 47 seats.
The BJP had bagged just one seat.
In 2016, the BJP-led National Democratic Alliance (NDA) won 86 seats to form the government in Assam, rooting out the incumbent Congress which won only 26 seats out of 126 assembly constituencies.
In Tamil Nadu, AIADMK had won under the leadership of J Jayalalithaa to serve a second term. The DMK had won half of the seats it contested while Congress had won 16 per cent of the seats.
The Congress-DMK alliance won power in Puducherry in 2016. However, the V Narayanasamy government collapsed just weeks ahead of this year's assembly election after a spate of resignations. President's rule has been imposed in Union Territory.
Covid-19 guidelines
The Election Commission announced several poll guidelines in view of the Covid-19 pandemic.
Arora also said everyone on election duty for the upcoming polls will be vaccinated against Covid-19 before polling day.
Arrangements will also be put in place for candidates to file their nominations online.
Voting will be allowed for an additional hour, keeping in mind Covid-19 safety guidelines, he said.
Also, webcasting arrangements will be in place at polling stations in critical and vulnerable areas, while adequate CAPF (Central Armed Police Forces) deployment will be ensured, Arora said.
He said door-to-door campaigning will be restricted to five persons, including the candidate, while roadshows will be allowed with a maximum of five vehicles.
(With inputs from PTI)