By -
TIMESOFINDIA.COM
Created: Sep 16, 2021, 12:50 IST
facebooktwitterPintrest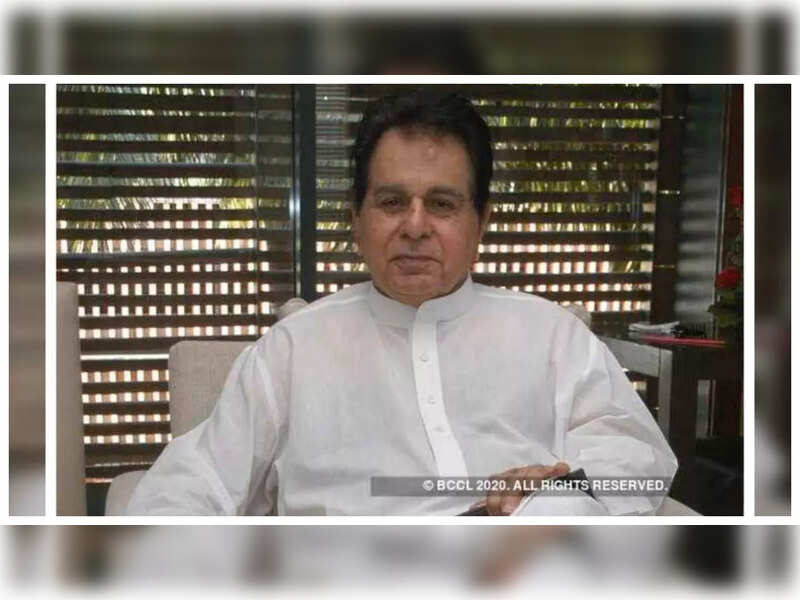 Months after the demise of Dilip Kumar, his family friend and spokesperson Faisal Farooqui announced recently that his Twitter account will be closed.
No sooner did she share the news of deactivating his micro-blogging site, comments and reactions poured in from his fans. They were apparently sad and disappointed at the decision. Most of the late actor's followers suggested using the account as a memorial of the late actor and keep sharing his old photos and videos through the same.
Check out some of the comments below:

@TheDilipKumar Don't close it Faisal. His work will live on.
— Ali Wahab (@ali1wahab)
1631706024000
@TheDilipKumar It could have carried the legacy of thespian. I advice you not to do so rest is your choice.
— Jamal Nasir (@jamalna82341410)
1631704006000
@TheDilipKumar Do not close the account. Many memories are associated with Yusuf Khan sahab.
— Š K (@srkmumbai7)
1631703733000
@TheDilipKumar Aap ko A/C Delete nahi karna chahiye.. aap logo ko Saab se related memories update karni chahiye . (… https://t.co/x7j6aWtkxe
— Humayun Aadil (@humayunaadil1)
1631703899000
@TheDilipKumar Really feeling sad to hear this. Would have loved to see the images and messages of Dilip Saab's glorious life.
— Deepak Varma (@Deepakv411)
1631709171000
@TheDilipKumar Sir,we the fans of Dilip saab would like this handle to remain alive..it can be used to share snippe… https://t.co/vUlJWIdM2f
— Kamal Asif (@Kamalasif)
1631707273000
@Kamalasif @TheDilipKumar Yes, let's preserve his legacy for future generations.
— P. Manoj (@AmphibianManoj)
1631774026000
Taking to his Twitter handle, Faisal had shared the news with the legendary actor's fans. He also mentioned that this decision has been taken after deliberation with Saira Banu and with her consent.
He wrote, 'After much discussion and deliberation and with the consent of Saira Banu ji, I have decided to close this Twitter account of beloved Dilip Kumar Saab. Thank you for your continuous love and support.'
Check out the Tweet here:

After much discussion and deliberation and with the consent of Saira Banu ji, I hv decided to close this twitter ac… https://t.co/HBuI4QMehf
— Dilip Kumar (@TheDilipKumar)
1631703490000
The late iconic actor's wife and yesteryear actress Saira Banu was using his Twitter handle to keep his fans up to date about his health. She was also often seen sharing pictures and videos of the actor with his fans who just couldn't have enough of the thespian.
Dilip Kumar passed away at the age of 98 in July this year after a prolonged illness. The iconic actor has been in and out of the hospital the last one month and his family had hoped that he would get better.
End of the article