By -
TIMESOFINDIA.COM
Updated: Sep 15, 2021, 20:37 IST
facebooktwitterPintrest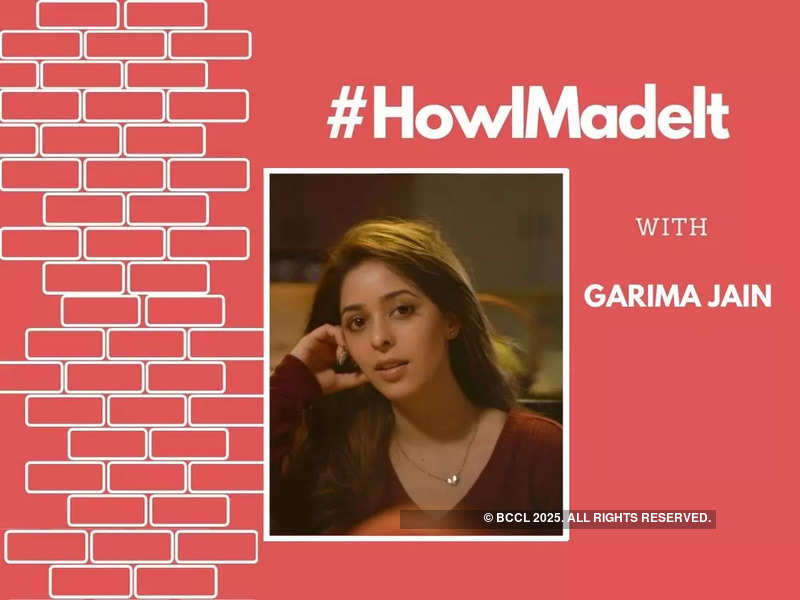 Here's Garima Jain- whose game changed with the recognition that Ekta Kapoor's web show 'Gandii Baat' got her- going explosive in an interview on HowIMadeIt this week, wherein she sheds light on the casting couch. The 'Gandii Baat' actress Garima insists that she didn't want to go the dirty way, hence she rejected many offers in Bollywood.
Garima considers TV as a safer medium. Then why did she quit 'Shakti- Astitva Ek Ehsaas Ki'? She replies, "The time I was spending in travel to shoot it was not worth the amount of work I had in that show after a certain point."
Watch her video conversation with ETimes below: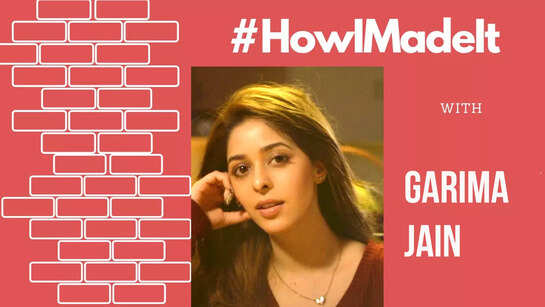 But she is very excited about the OTT space, wherein she says she had to spend a lot of time convincing herself before getting into bold roles. "I had to go a lot of back and forth on 'Gandii Baat', my first OTT outing. But it worked for me." To Garima's advantage, she did not get typecast. Such things are possible when you do bold roles, "And luckily, I got good reactions on social media. There's a very thin line between looking sexy and vulgar," she adds.
In between, we saw Garima in Rani Mukerji's 'Mardaani 2' but ask her if a renowned production house film made her once again aspire for Bollywood, she says, "No. I would be stupid if I would just keep waiting, thinking that I would get too many films," she concludes, largely hinting that she is in a very happy space today.
End of the article