Athlete and model Manoj Patil attempts suicide after blaming Bollywood actor Sahil Khan for harassment
By -
TIMESOFINDIA.COM
Updated: Sep 16, 2021, 11:47 IST
facebooktwitterPintrest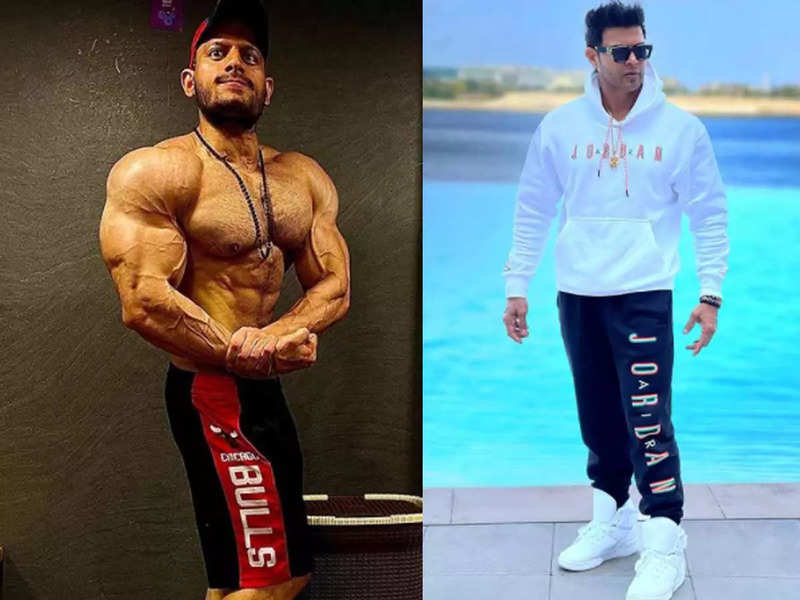 Pic: Instagram
Athlete and model Manoj Patil allegedly attempted to end his life by consuming sleeping pills at his residence in Oshiwara. The alleged incident took place between 12.30 am and 1 am at Patil's home in Saileela building, post which his family members rushed him to Cooper hospital. His manager informed PTI that Majon's condition was critical.
Manoj Patil had recently submitted a letter to Oshiwara police, demanding action against Sahil Khan for allegedly defaming him on social media and creating problems in his professional life. Reacting to being named in the unfortunate incident, Sahil Khan stated, "This could be a publicity stunt with a communal angle. I have had no association with Manoj."
Pari Naaz, Manoj Patil's manager, stated that they had demanded that an FIR be registered against Sahil Khan. However, an official at the Oshiwara police station said no FIR has been registered so far and they have visited the hospital where Manoj Patil is admitted.
End of the article