By -
TIMESOFINDIA.COM
Updated: Sep 16, 2021, 18:34 IST
facebooktwitterPintrest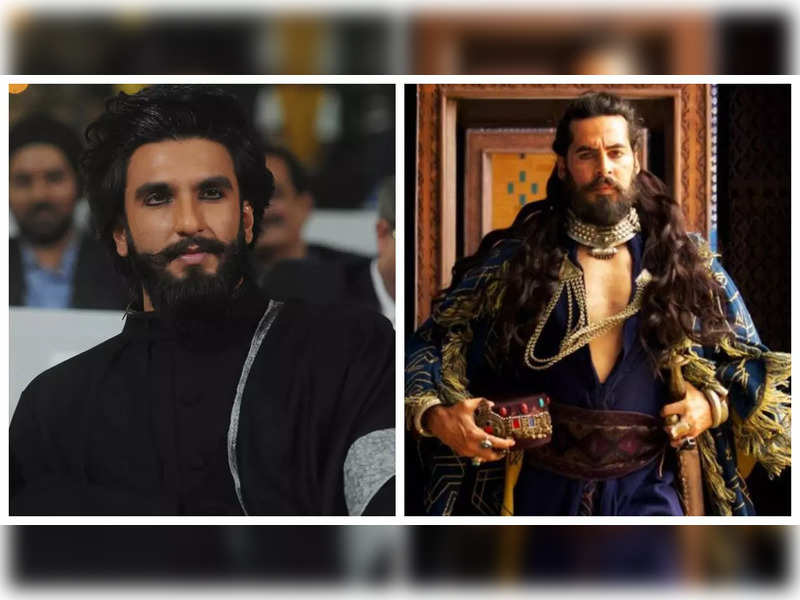 Ranveer Singh recently joined the bandwagon of people who are heaping praise on Dino Morea's performance in 'The Empire'.
In a live session, the 'Padmaavat' actor praised the 'Raaz' actor for his performance in his latest series, 'The Empire'. Ranveer also went on to comment on Dino's fierce looks in the series, calling him 'Italian Stallion'. Humbly responding to all his praise, Dino replied, 'Thanks my Khilji'.
Ranveer Singh had essayed the role of Alauddin Khilji in Sanjay Leela Bhansali's 'Padmaavat'. Dino's looks in the series was constantly compared with Ranveer's look in the movie. Talking about the comparisons and people calling him 'copy' of Ranveer on social media, Dino recently told a news portal that if people are comparing him with someone who has done a fantastic job then he is completely okay with it and according to him, Ranveer has done a fabulous job as Khilji.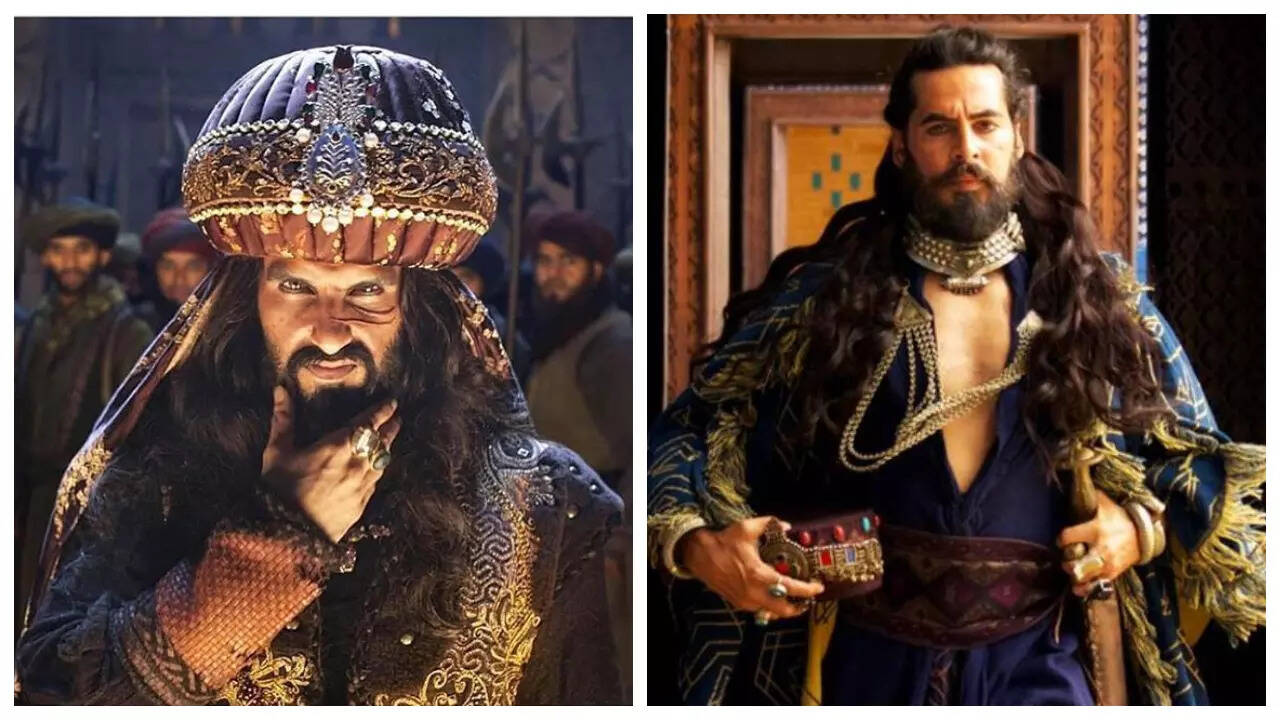 Elaborating further, Dino also added that he has not been influenced by what he did as Khilji. In fact, he has tried to introduce his madness through Shaybani Khan. So he is ok with the comparison as long as it is to the best. However, he asks people not to compare him with anything else but the best.
Talking about the kind of innovative work that he had to do by bringing such a character to life, Dino had told PTI in an interview, "We have just heard about a warrior and a barbarian... Was he emotional? Was he not emotional? Was he cold-blooded? We had to induce all that to make the character believable. I looked at the characteristics of a black panther, like how he is cunning, smart, savage, and beautiful to look at."
'The Empire' also stars Kunal Kapoor, Shabana Azmi, Rahul Dev and others in key roles.

End of the article