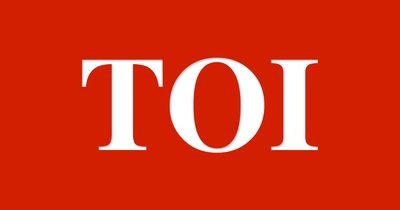 NEW DELHI: Following a report by US thinktank Hudson Institute on Pakistan's support to Khalistani and Kashmiri groups based in the US, India expressed hope on Thursday that the US government will take note of such activities on American soil and the risk they pose to countries that have a "shared vision" against terrorism.
The foreign ministry said the report reflected how Pakistan continued to undertake activities against India from the US.
Ahead of PM Narendra Modi's visit to the US next week, India also expressed concern over reports of growing anti-India activities of Khalistani separatist groups.
MEA spokesperson Arindam Bagchi said ensuring the security of the PM and his delegation was an important issue when asked about reports that a banned Khalistani group was planning to hold protests in Washington and New York during Modi's visit to the two cities.
On the Hudson Institute report, Bagchi said it made clear how Pakistan had continued its efforts in trying to undertake activities against India, including terrorism. "It was very focused about activities they are taking in American soil. I hope authorities in the US will understand the risks," Bagchi said.

FacebookTwitterLinkedinEMail