Did you know This Bengali actor was supposed to play Salman Khan's role in 'Maine Pyar Kiya'?
By -
TIMESOFINDIA.COM
Created: Nov 18, 2021, 11:08 IST
facebooktwitterPintrest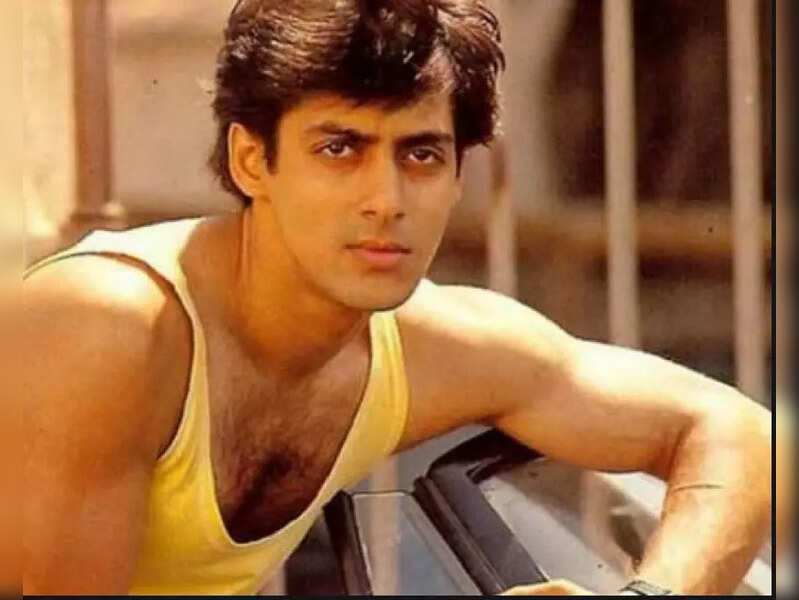 'Maine Pyar Kiya' is a Bollywood cult classic and the film had also shaped Salman Khan's career. But did you know Salman wasn't the first choice for the lead role in the 1989 film? It was Prosenjit Chatterjee who was first offered the role but the Bengali superstar turned down the role.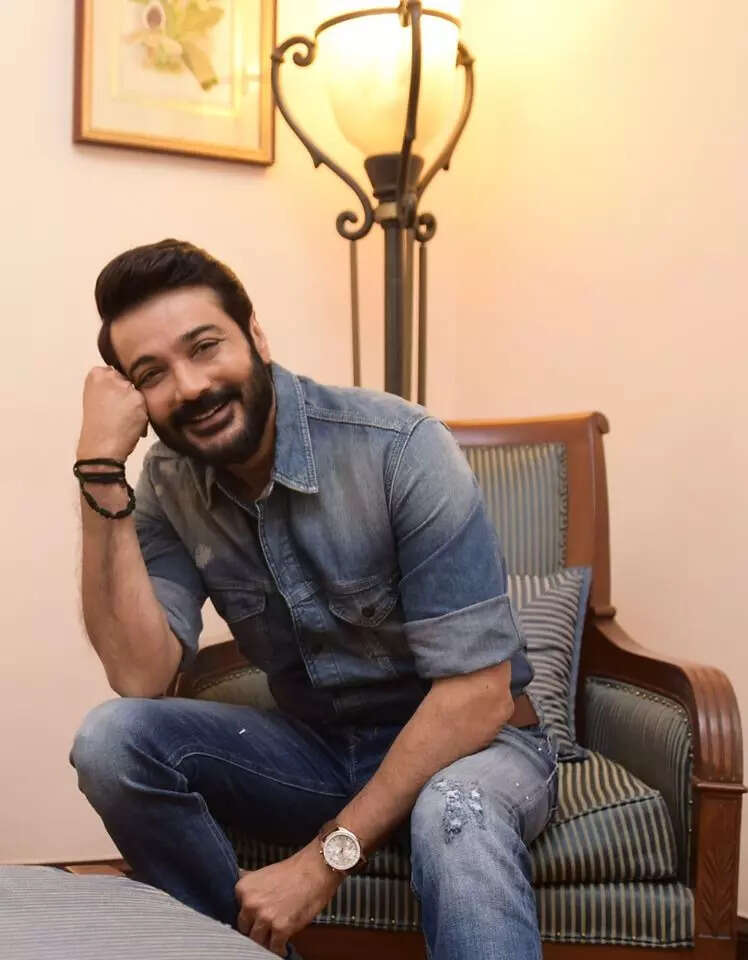 While speaking about the early days of his career Prosenjit had once revealed that Sooraj Barjatya had offered him the film and even everything was finalised. However, there was one condition. The makers wanted the Tollywood star to be in Mumbai for at least six months for workshops and rehearsals and then stay there for a year to complete the shooting part. But Prosenjit didn't agree with it since he had already had other Tollywood projects in hand at that time.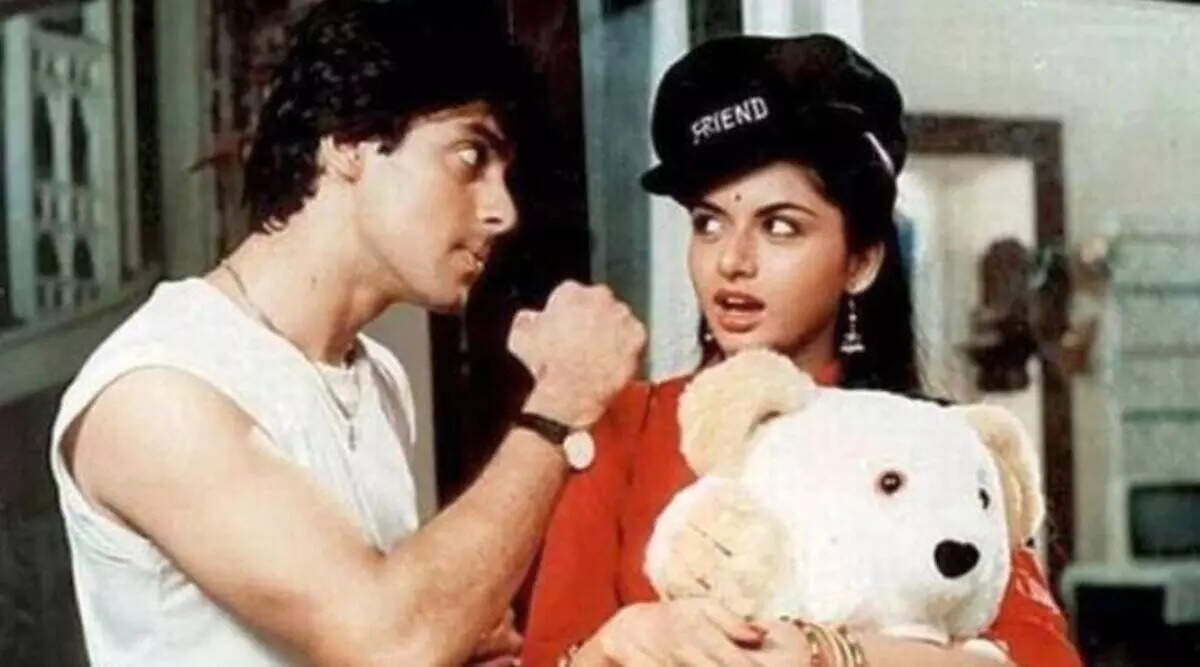 His career-defining Bengali film 'Amar Sangi' had released at that time and it became a super hit. Also, he wasn't convinced about 'Maine Pyar Kiya's success at the box office as the Barjatyas were into making small films back then. There was also another fact which bothered Prosenjit. Around that time Tapas Paul did 'Abodh' opposite Madhuri Dixit but the film failed at the box office. So, the Tollywood actor thought that 'Maine Pyar Kiya' will also face the same fate.
However, we all know what happened. 'Maine Pyar Kiya' turned out to be a superhit and Salman Khan played the lead to become the rising star of Bollywood.

End of the article