By -
TIMESOFINDIA.COM
Created: Sep 15, 2021, 16:05 IST
facebooktwitterPintrest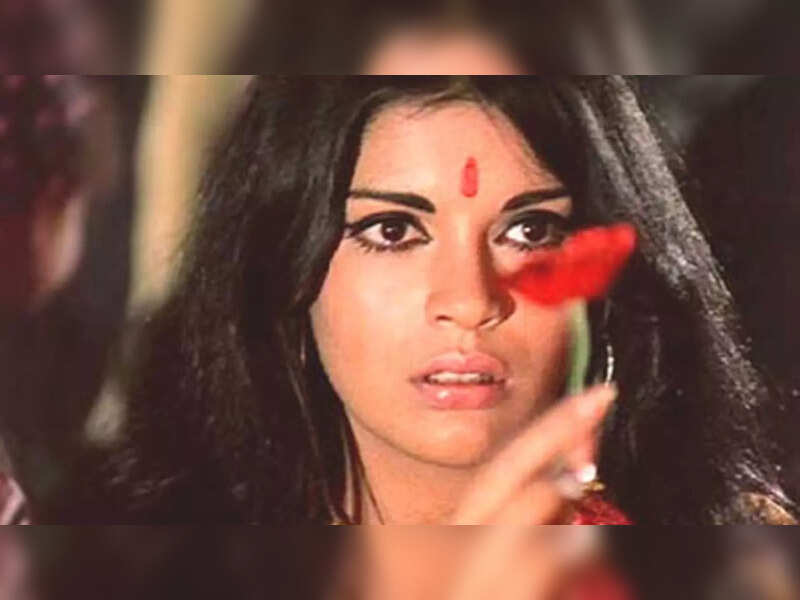 The playing of Dev Anand's song Dum Maro Dum from 'Hare Rama Hare Krishna' by Apple for the iPhone 13 launch yesterday has caught the ears of everyone. Here's Zeenat Aman on whom the song was picturised. The lady is otherwise a very private person and seldom speaks out, 'rare' would be a modest word for her reactions and interviews both.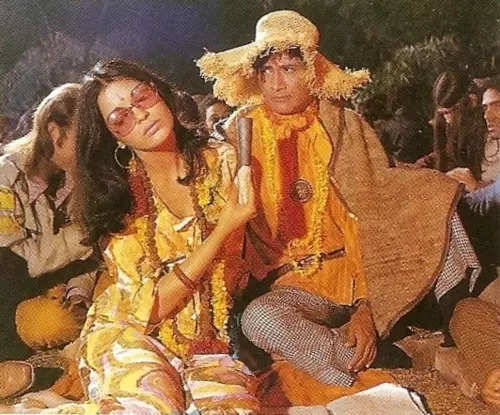 When contacted, Zeenat Aman told ETimes exclusively, "The film was shot in Kathmandu and when I frankly heard this song for the first time, I loved it but surely didn't expect it to become such a mammoth chartbuster." Still sometimes referred to as the Dum Maro Dum girl, Zeenat added, "They all talk to me about this when I am at any music event even today."
Zeenat Aman further said that it such an exhilarating feeling to learn that the 1971 music of 'Hare Rama Hare Krishna' (which was her debut film) was still so relevant and resonating. "Wow," she gushed.
In the interim, the social media has gone wild with frenzy after hearing this song at the iPhone 13 launch.
Omg the iPhone13 launch video uses dum maaro dum what eveennnn #AppleEvent https://t.co/oZVMwAg6oJ
— Manvi (@manvibansal75)
1631671708000
Dum maro dum music on launch of the new iphone 13 #AppleEvent https://t.co/Xs1leX838U
— Sumish (@dsumish)
1631642469000
Did I hear it right?"Dum maro dum" in iPhone 13 launch!Light it up from Hollywood to Mohali #AppleEvent #iPhone13Pro #technews
— Raunak priya. (@priya_raunak)
1631679825000
Two Observations from iPhone 13 commercial.1. Can a delivery boy afford an iPhone13 as shown in the ad ?2. The… https://t.co/KtR895MbNG
— Krishikesh Khairnar (@KrishKhairnar)
1631647121000
Well, Dev Anand was always candid about this. The Evergreen Star always told everyone, "I am ahead of times." What better example than this, and many of his films- 'Des Pardes' and 'Guide' - providing ample proof.

End of the article